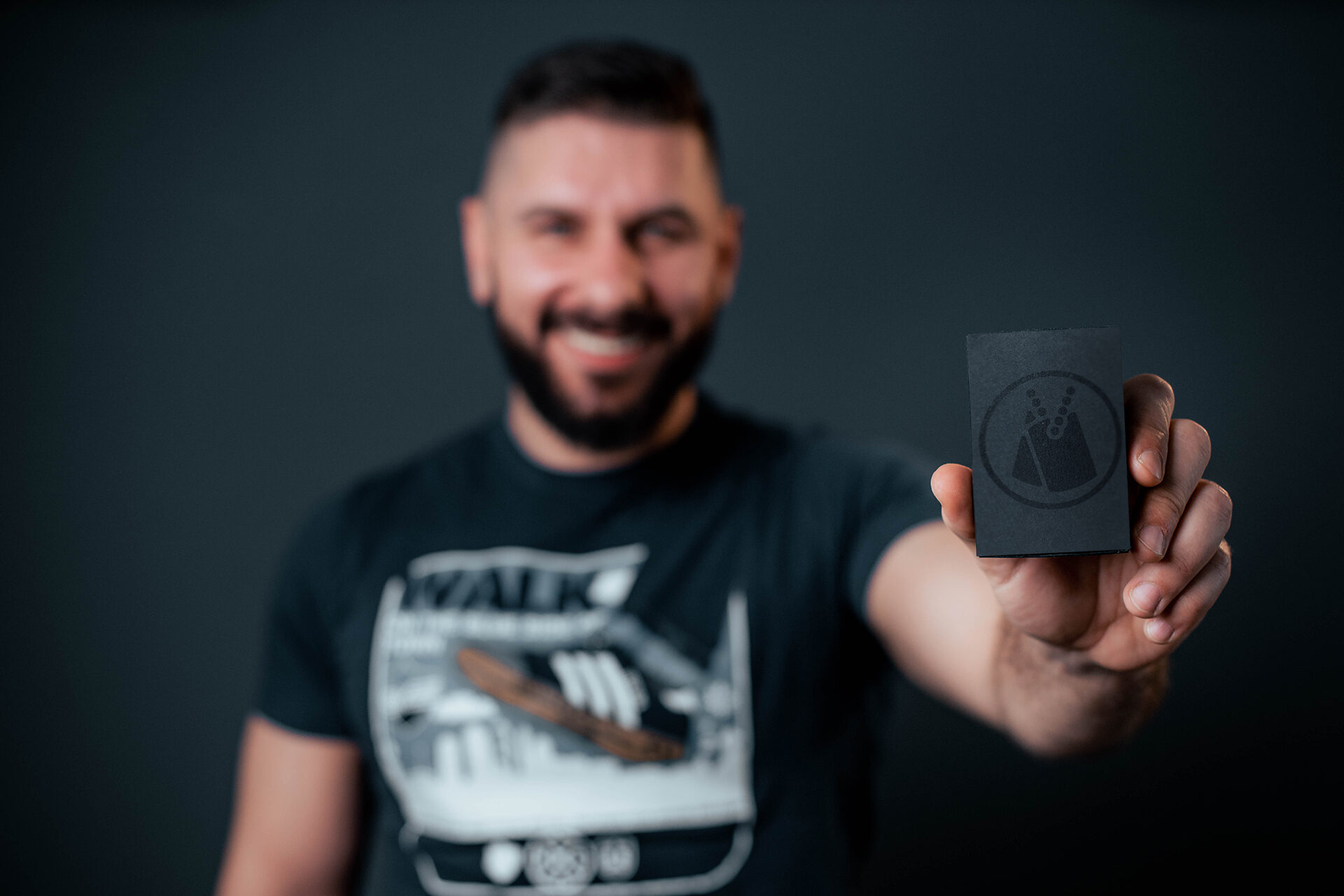 The home of true loyalty
No more "money-based" loyalty programs – now only true loyalty counts! TheTag provides our Partners with an awesome "toolkit" that enables fan activation based on real loyalty. Whether you're a club, sports team, music band, brand or organisation, get ready to find out who your most loyal fans are!
WHAT IS TheTag?
TheTag is a unique fan experience that connects brands, fans, sponsors and partners, designed to deliver user satisfaction, connection, and other benefits, for all parties involved.
Our core belief is that true loyalty will always win in the long run. Levelling the playfield, all based on true loyalty, will benefit all parties now and tomorrow.

Welcome to TheTag – the home of true loyalty!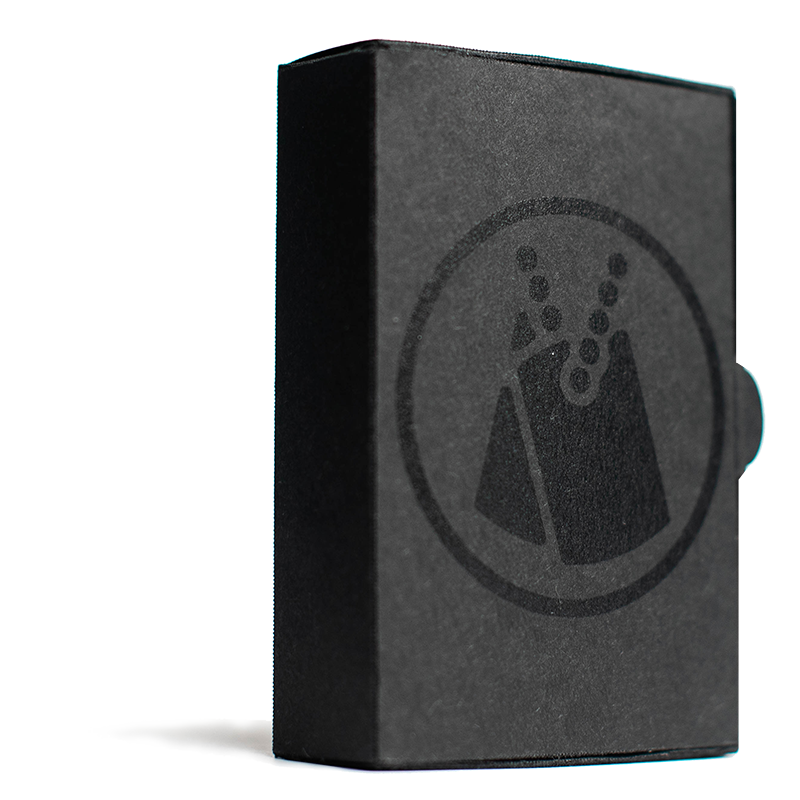 In the long run – true loyalty always wins!
PARTNERS
Whether you're a team, artist, brand or organization – we offer you a new way to engage with fans and sponsors by connecting the physical and digital worlds, and we do this at zero cost for you as a partner.
Everybody wins! TheTag is about creating value for all involved parties – Partner, Fans and Sponsors/Brands. TheTag will help you reach new revenue streams from day one. Show appreciation for your most loyal fans, at the right time with the right reward, and you will boost fan loyalty and brand awareness to new levels.
TheTag complements and enhances already existing SaaS implementations – by using TheTag you increase fan activation and interaction, which only benefits already existing systems (e.g. Team Apps, membership programs etc.).
TheTag enables a new and clean way to fan activation and engagement, all based true loyalty. Interact and engage with your most loyal fans anywhere on Earth and offer your sponsors a whole new palette of opportunities to reach your fans!
FANS
We at TheTag are big fans ourselves. We know the importance of the physical connection to that special team, artist or brand. TheTag offers every fan their own unique, high-end wearable accessory – completely customized and designed together with your favorite team, artist or brand. Wear it as a necklace, around your wrist or as a pin, the choice is yours. Now everyone can see you're a true fan!
We have removed money from the equation, leveling things out and giving every loyal fan an equal chance to win! There´s no "paid-fast-track" to climb the loyalty ranks, only true loyalty will get you to the top – get in the race to win fantastic prices!
We know fans can be fanatic about multiple teams, artists and/or brands. Nothing stops you from owning multiple tags (sports, music, brands) – all kept neatly organized and easy to interact with through TheTag's App.
Start populating your tag's "LifeFeed" and share it with the world by "one-click" sharing on your favourite social media channels. Done using your tag? Pass it on to your e.g. son, daughter, friend, so they can continue the journey you started – true loyalty always wins in the long run!
FEATURED PARTNERS
FK ŽELJEZNIČAR – Football Club
Alexander Gustafsson – UFC Fighter
Khamzat Chimaev – UFC Fighter
Reza Madadi – f. UFC Fighter
Ilir Latifi – UFC Fighter
SPONSORS
We are strong believers in the power of being able to get exposure on fans' private social media channels. Proprietary apps and SaaS systems have their space, but will never be able to compete with the established SoMe channels (Facebook, Instagram, Twitter, TikTok) for exposure.
Strengthen the direct link to fans by leveraging the power of TheTag's sponsoring tools. You will get access to your own fan activation tools. Increase brand exposure and get a huge chance to be exposed on fans' social media channels.
With TheTag you can sponsor from small events to whole seasons, which generates possibilities for sponsors of all sizes to participate. Now even the smallest loyal sponsor can get their "15 minutes of fame" and feel appreciated and valued!

Scandinavia's largest sports bar chain with over 80 bars/restaurants in Scandinavia and northern Europe.
"We see great potential for collaborations with the clubs and associations that have implemented TheTag in their organizations. Together we can create true added value for fans, clubs and O'Learys through TheTag and its tools."
– Jonas Reinholdsson, founder Sponsor for, among others, The Hockey Allsvenskan, AIK Football, the Swedish Hockey Association and Swedish Hockey National Team, Nicklas Bäckström (NHL) and the Swedish Floorball Association.
"TheTag's concept enables us to create engaging and authentic activation of our partners' fans. All done in a modern but simple way, and gives our brand the exposure we constantly strive for!"
– Thomas Johansson, founder
THE TEAM
TheTag has its roots in Stockholm, Sweden. Our team consists of engaged individuals, all with their own special skill sets but with one crucial thing in common – we're all true fans of something – from horse racing, F1, football, basketball and MMA to music, cars and planes. This passion that binds us together gives us a true understanding of what being a true fan is all about.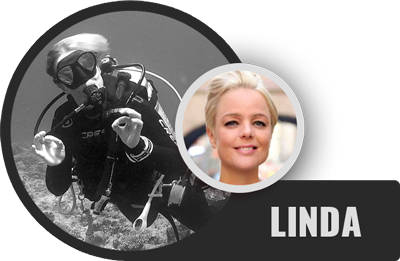 Dynamic and experienced PM with a deep love for equestrian sports, especially riding race horses at high speed. Linda's engaging and positive approach to customer success ensures us that our customers onboarding and launches always end in success!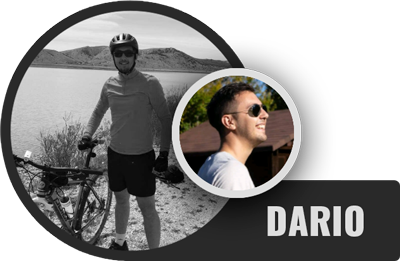 When he's not in the gym or exploring hills by mountain bike, this technology freak and beer lover will be coding and working on new cool stuff. Responsible for everything behind the scenes at TheTag.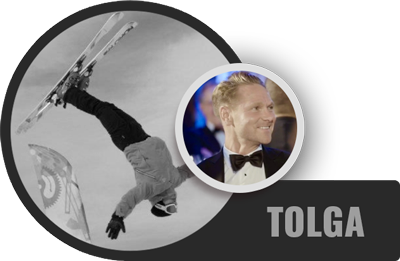 An avid skier and soccer dribbler. Tolga is the networking guru that connects the dots when it comes to our customers. Always positive and on the lookout for new opportunities for TheTag to expand.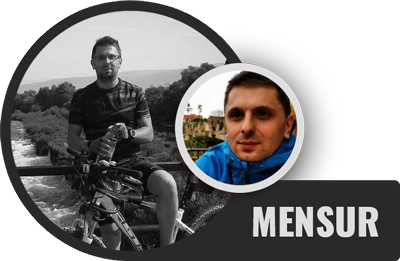 Mountain bike enthusiast and drone racing fanatic. Mensur is a master at keeping the TheTag's tech journey on track and moving forward – everybody on board!
Soccer and snorkeling fanatic who lives for the rush of that last-minute goal or that perfect sea. Franco loves to push the whole TheTag team forward and make it thrive – pushing everything from biz dev to coding.
Stay loyal!
Learn more, get more. Thank us later.